Monday, May 28, 2012
Museum days are always awesome with the right company. Credits to Srh for the picture above :)
by Alexa
at 1:38 AM
0 comments

Monday, May 14, 2012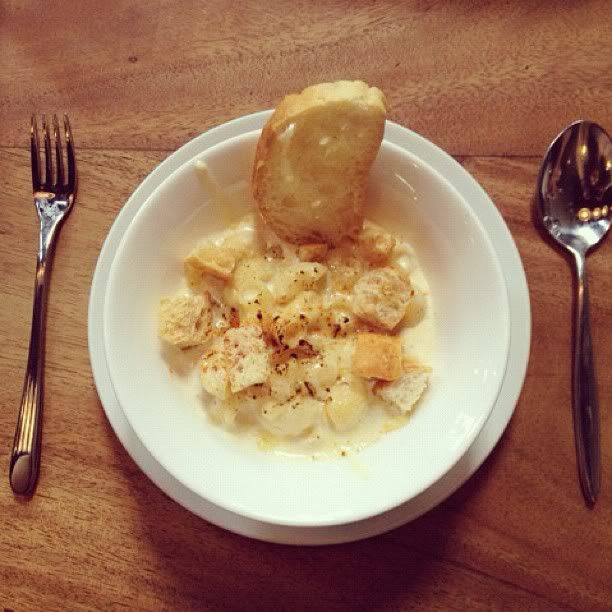 Technology has caught up with so many of us, or rather we have to catch up on it. Since the rise of Instagram, I have decided to mark down the various high points in my life thus far. Perhaps 2012 will be the square pictures year for me, where maisonic dimensions have moved. I'm just kidding, no I'm not.
First photo marks a really happy Wednesday I've had after the longest time. Dinner with le girlfriend and xx, after which we headed to zouk to meet my batch mates. The cupcake was one of the prettiest I've ever had. Good books and excess accessories make me feel contented. Photoshoots with Srh = good (ole) times. Tres bien mac 'n' cheese I would want to have it again on Sundays and the ring which I lost and got back (details below).
So anyways, I went to Andy Warhol's exhibition at the ArtScience Museum and I was so careless I left one of my rings in the ladies'. By the time I realize I left it there and went back to retrieve it, it was gone. Miraculously, I didn't bother about the lost ring so I continued to view the exhibits normally. Just as I left the museum, I saw my ring at the counter and I managed to get it back!
I think I should be about done with this word vomit, it's been awhile. As you can see I've changed the layout again. Long live glasshalls!
by Alexa
at 11:51 AM
0 comments